Welcome to Prachin Konkan!
Prachin Konkan is life size museum set in a big campus depicting life of konkan 500 years back. Guided tour in the the museum takes you through various aspects of life in konkan like social, economic, cultural and religious background.

Everyday our staff lead free guided tours throughout our campus. Learn about the history, people, trees and lifestyle of the konkan in most unique way.

Important Aspects Of Prachin Konkan Museum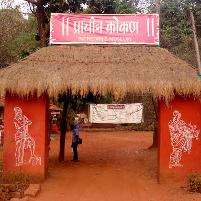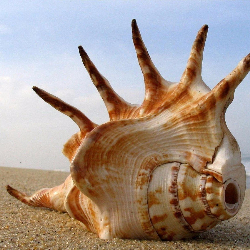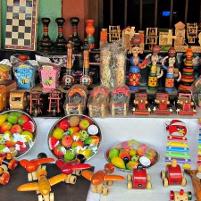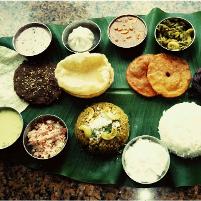 Open Daily
08:30 am - 06:00 pm
Our Vision

We envision a future where all people understand and celebrate Konkan's cultural heritage and natural history. Our aim is to provide interesting information about Konkan to the tourist as well as employment opportunities for the localites.