Prachin Kokan - Exclusive store for Kokan products
Prachin Kokan has one of a kind store which is a one stop shop for all indigenous products of the Kokan region. An ideal place to shop for souvenirs from Ganpatipule.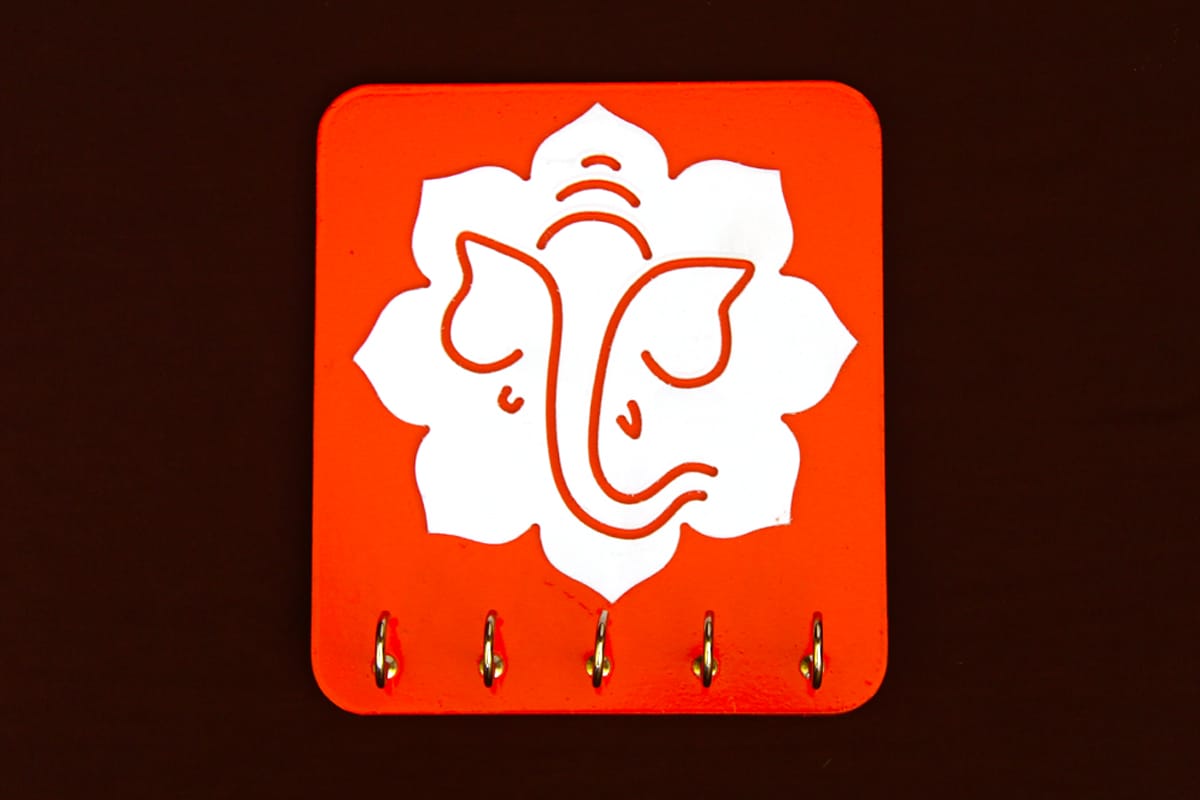 Ganesh Keyboard Orange - ₹150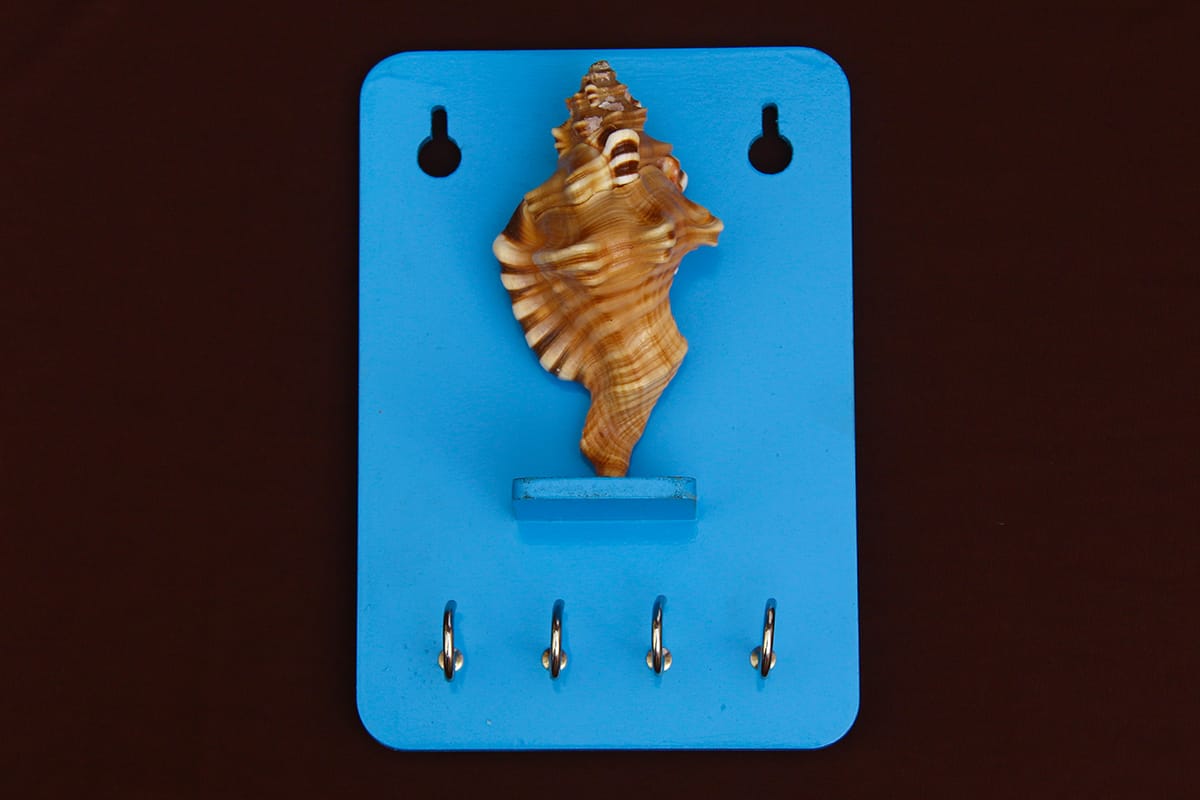 Keyboard with Ganesh Shankh ₹ 200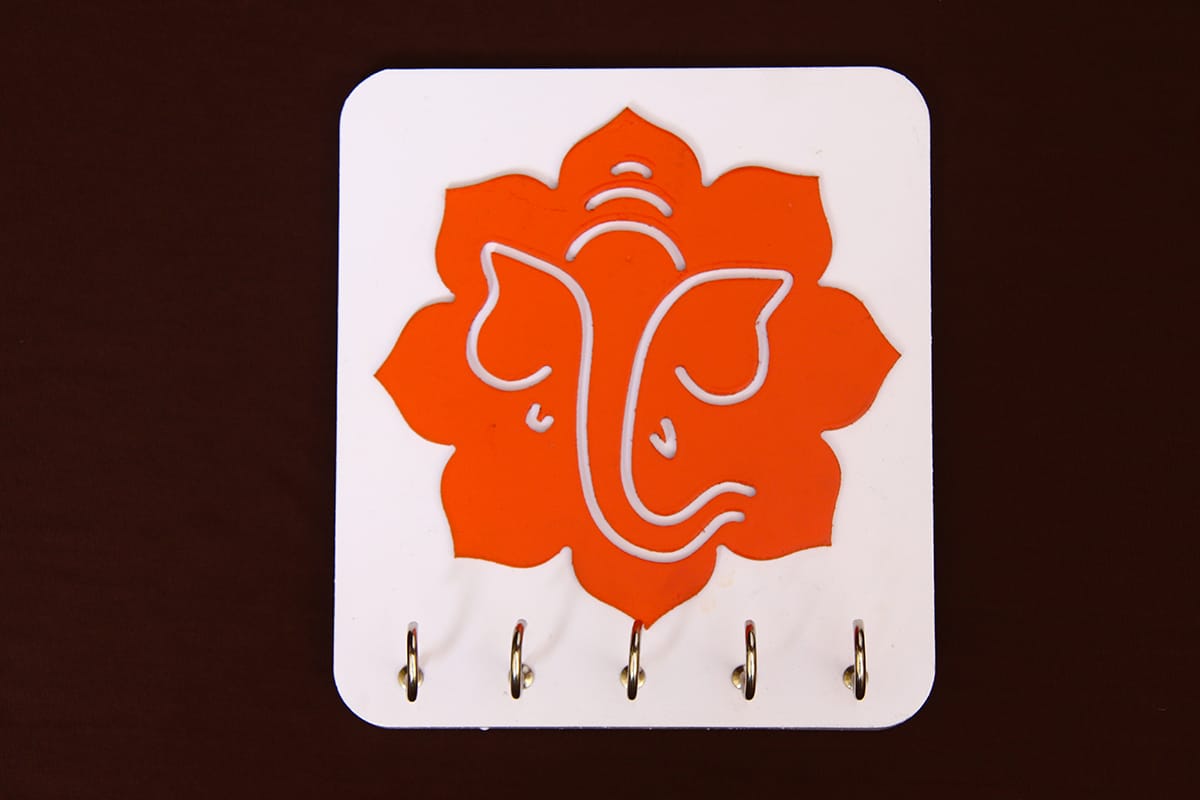 Ganesh Keyboard White - ₹150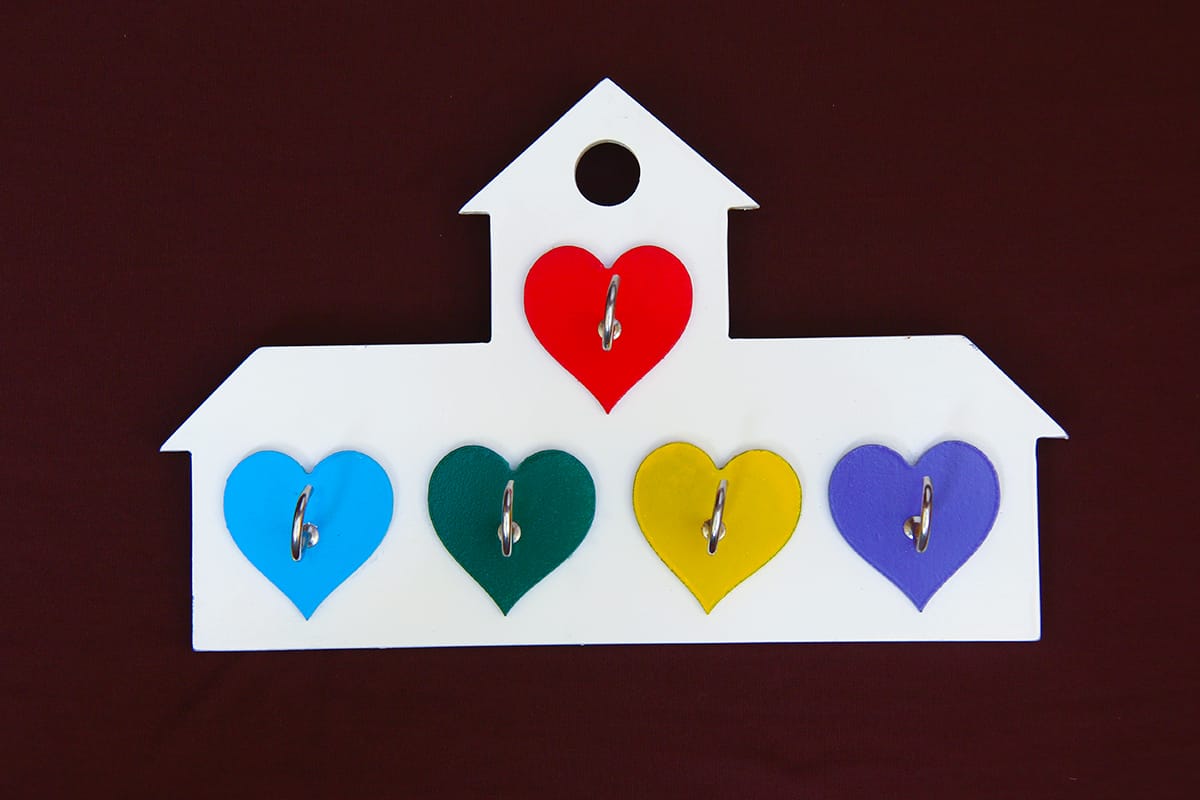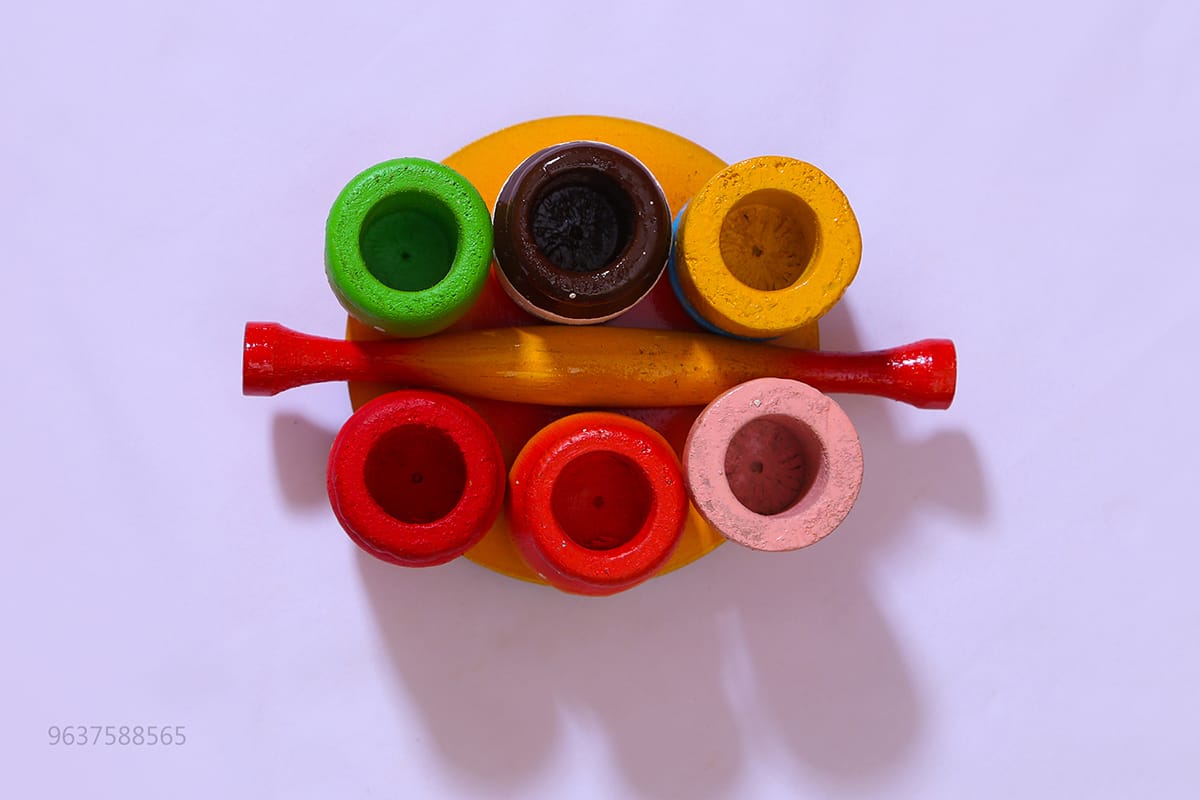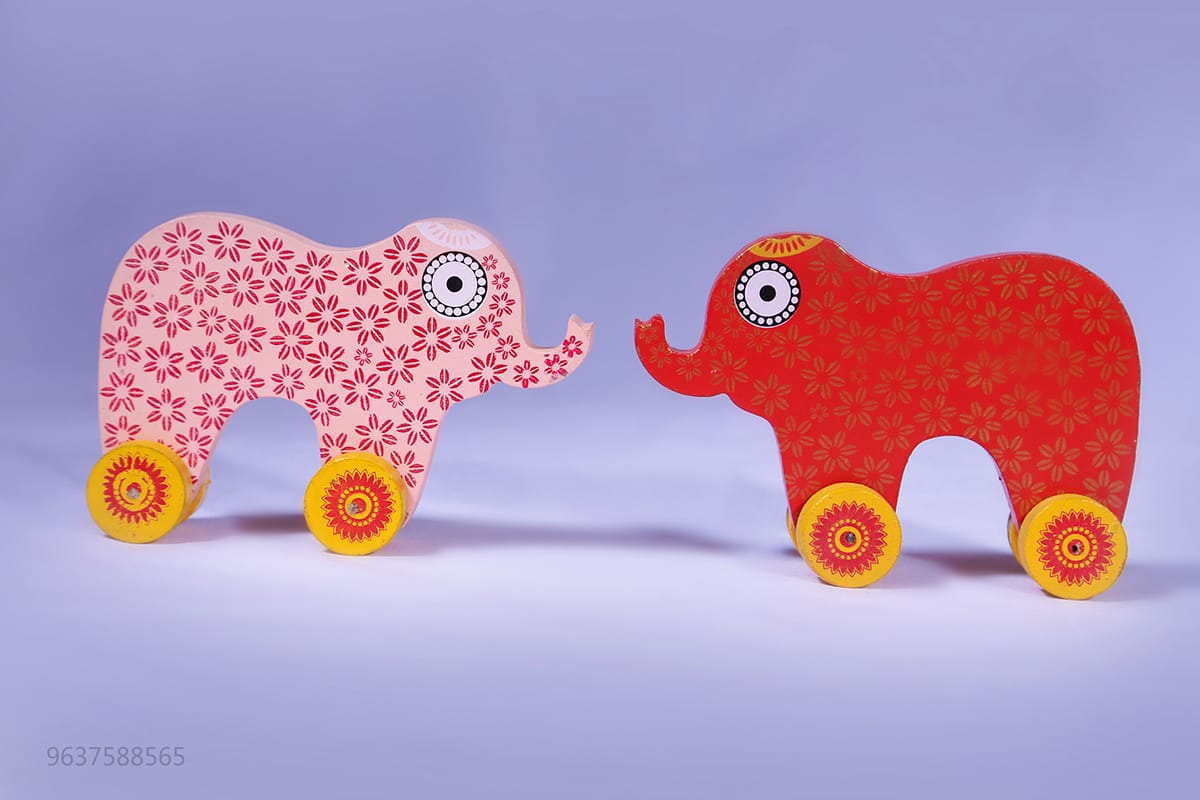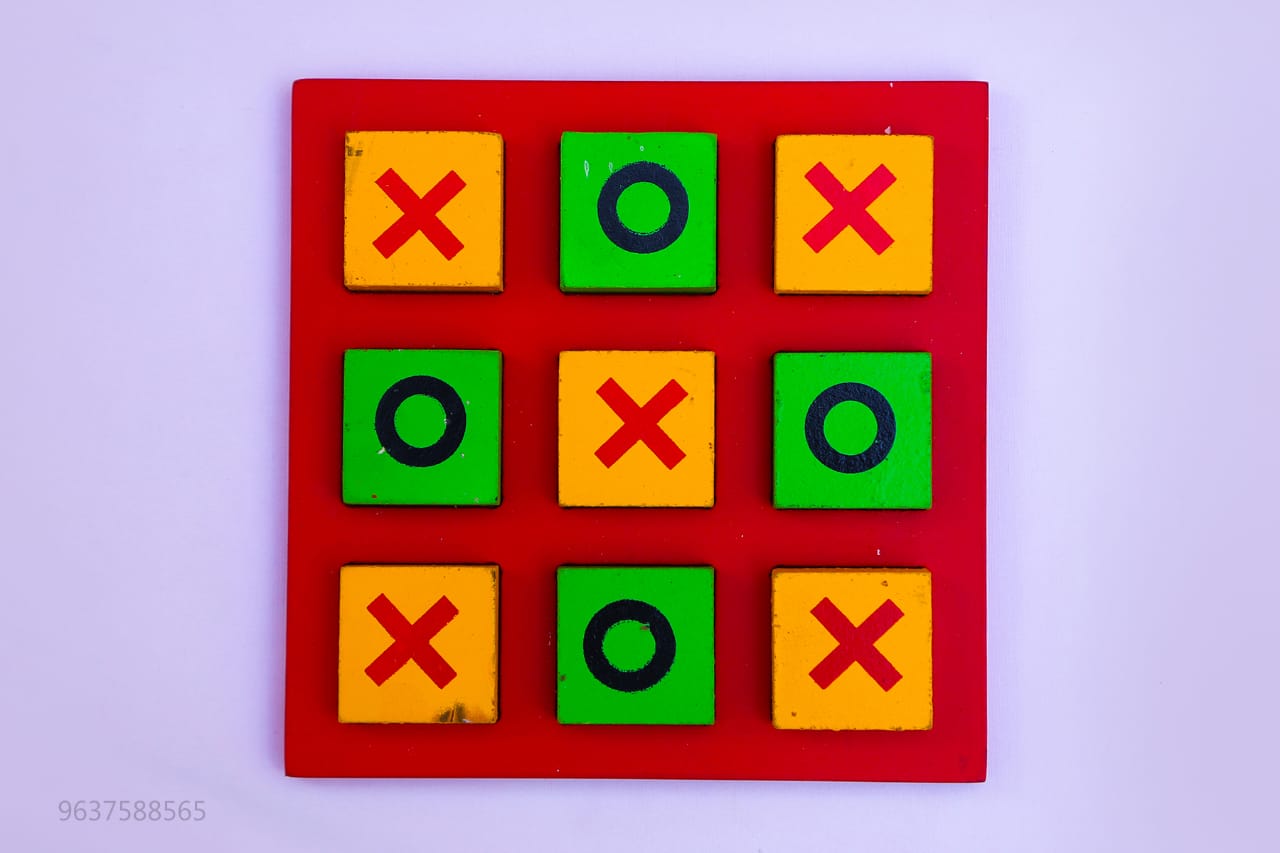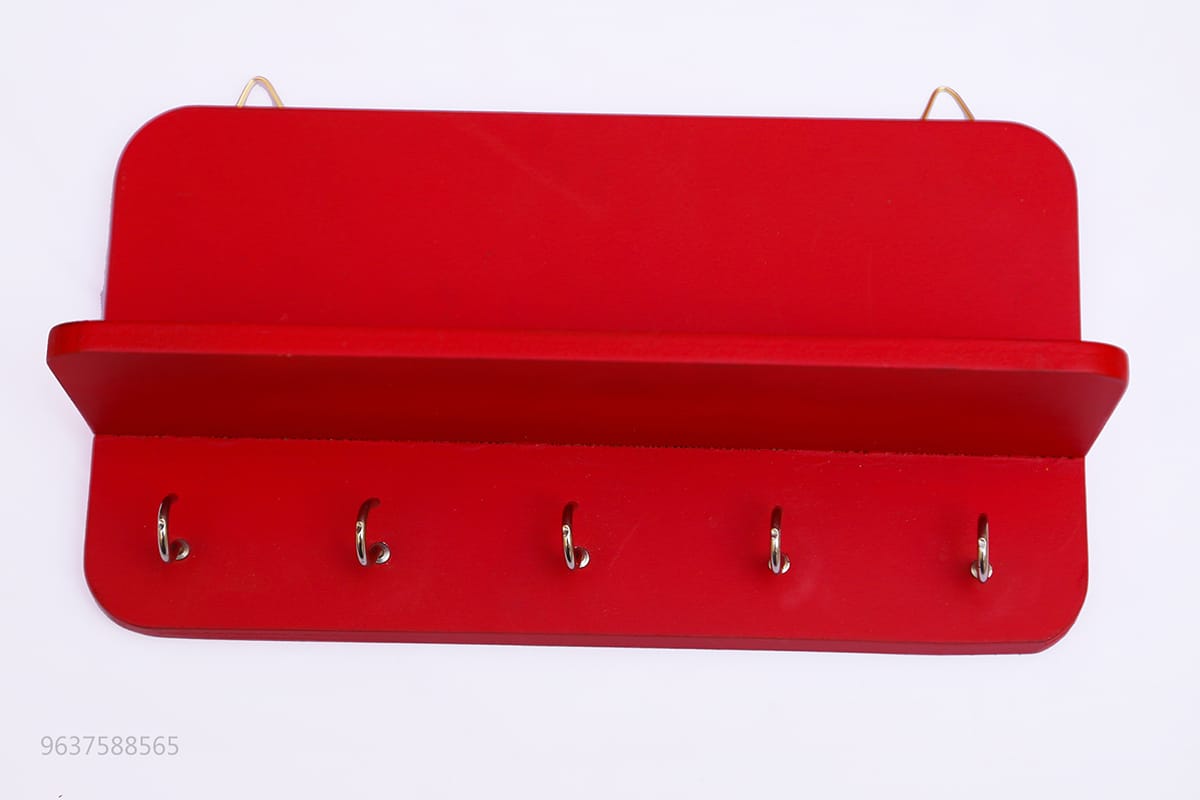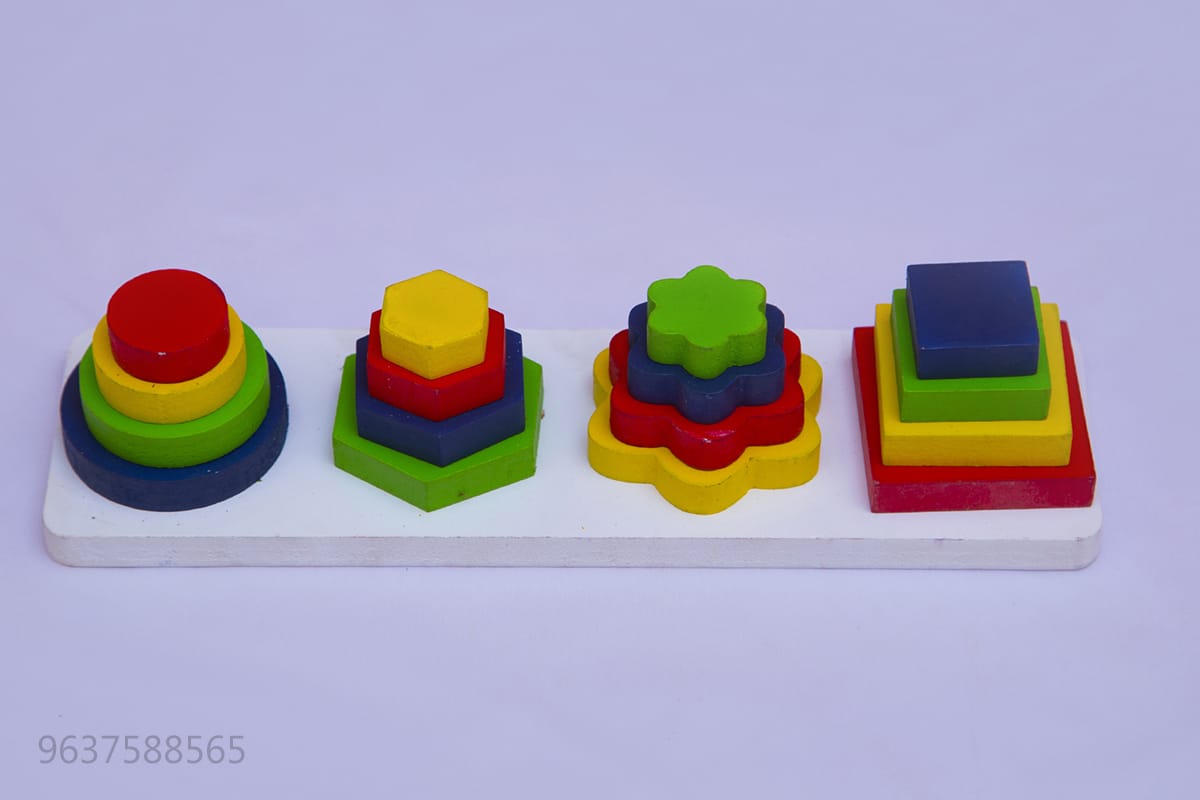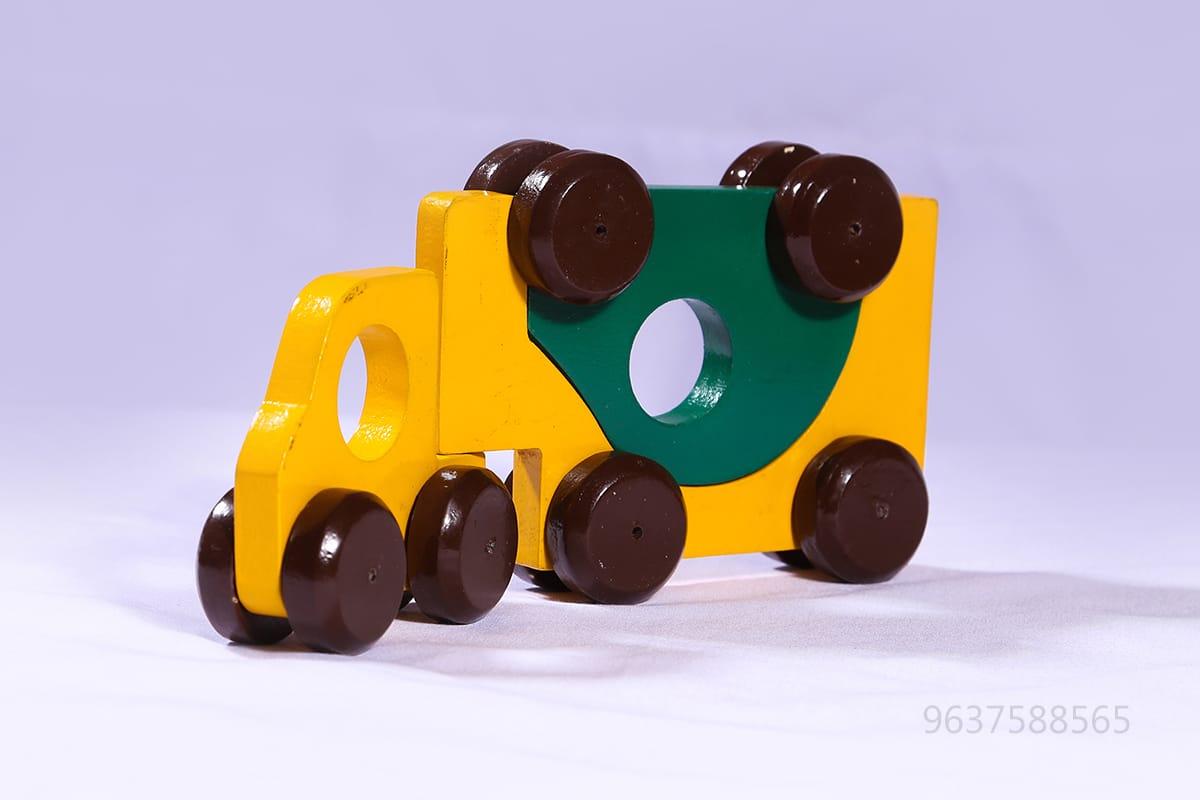 Two in One Car Puzzle - ₹160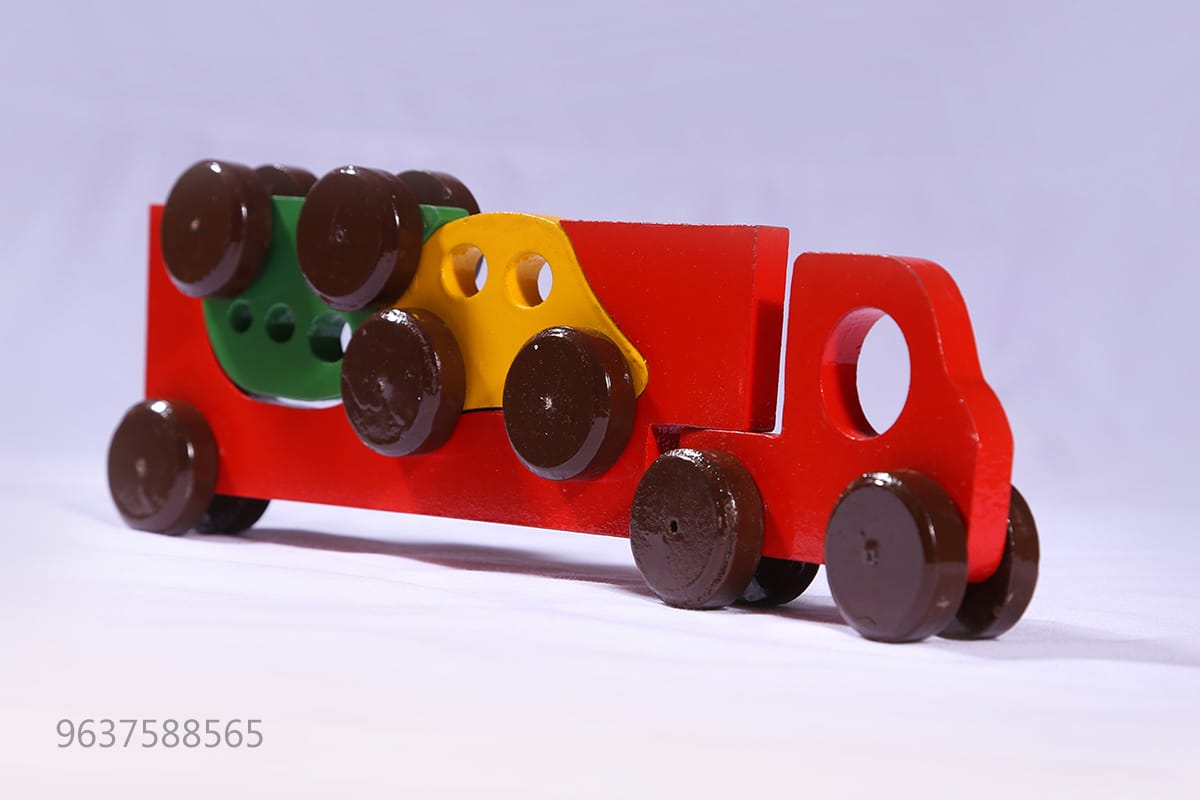 Three in One Puzzle Car - ₹200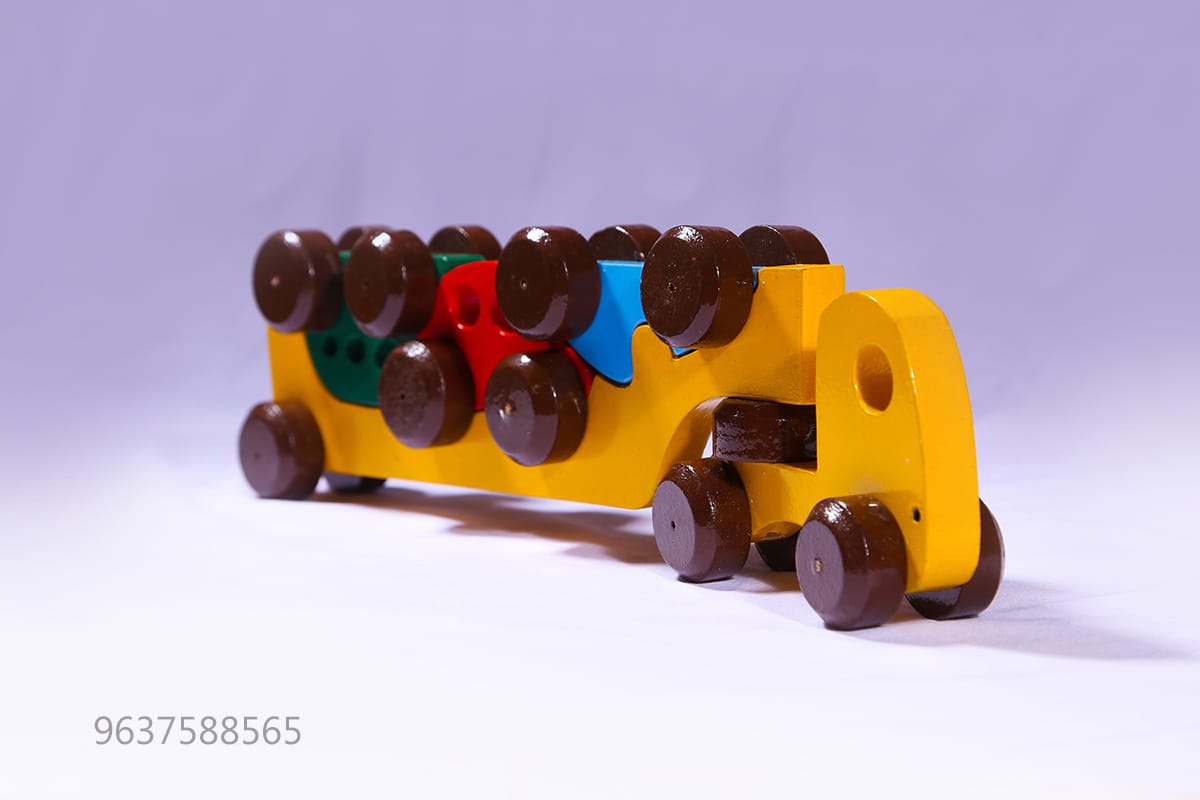 Four in One Puzzle Car - ₹230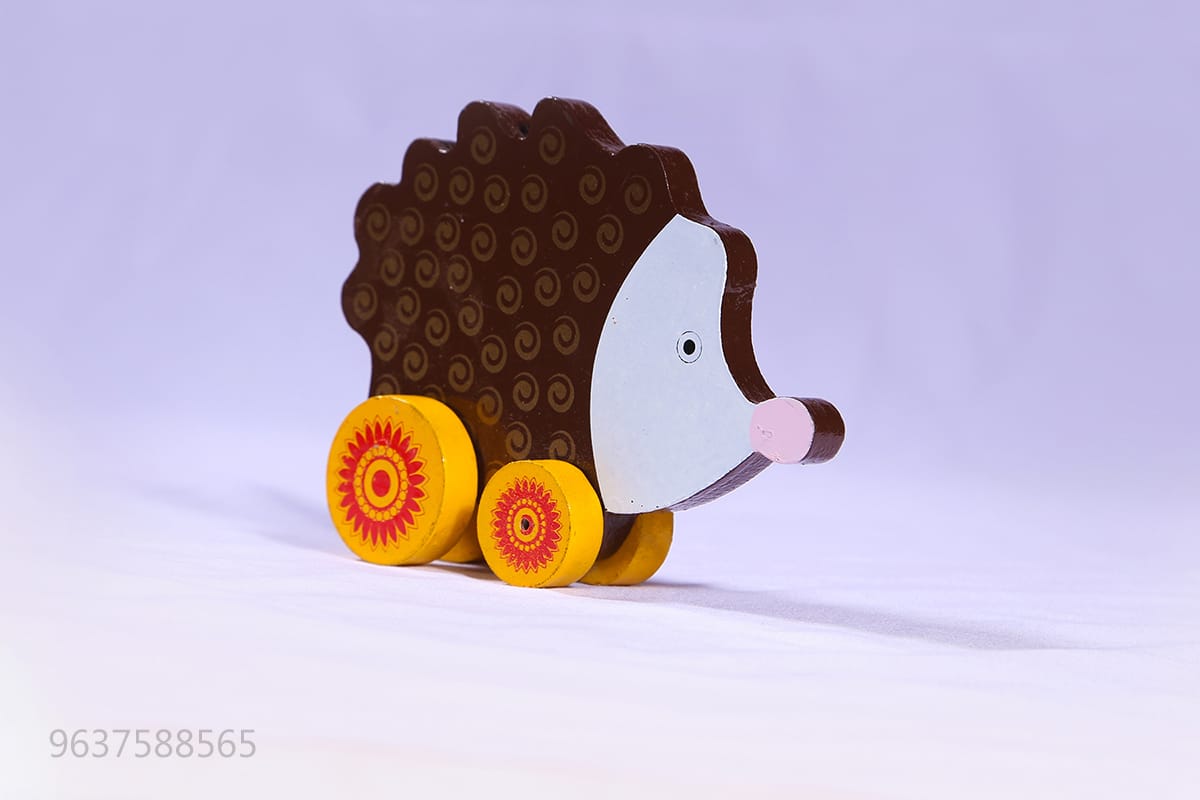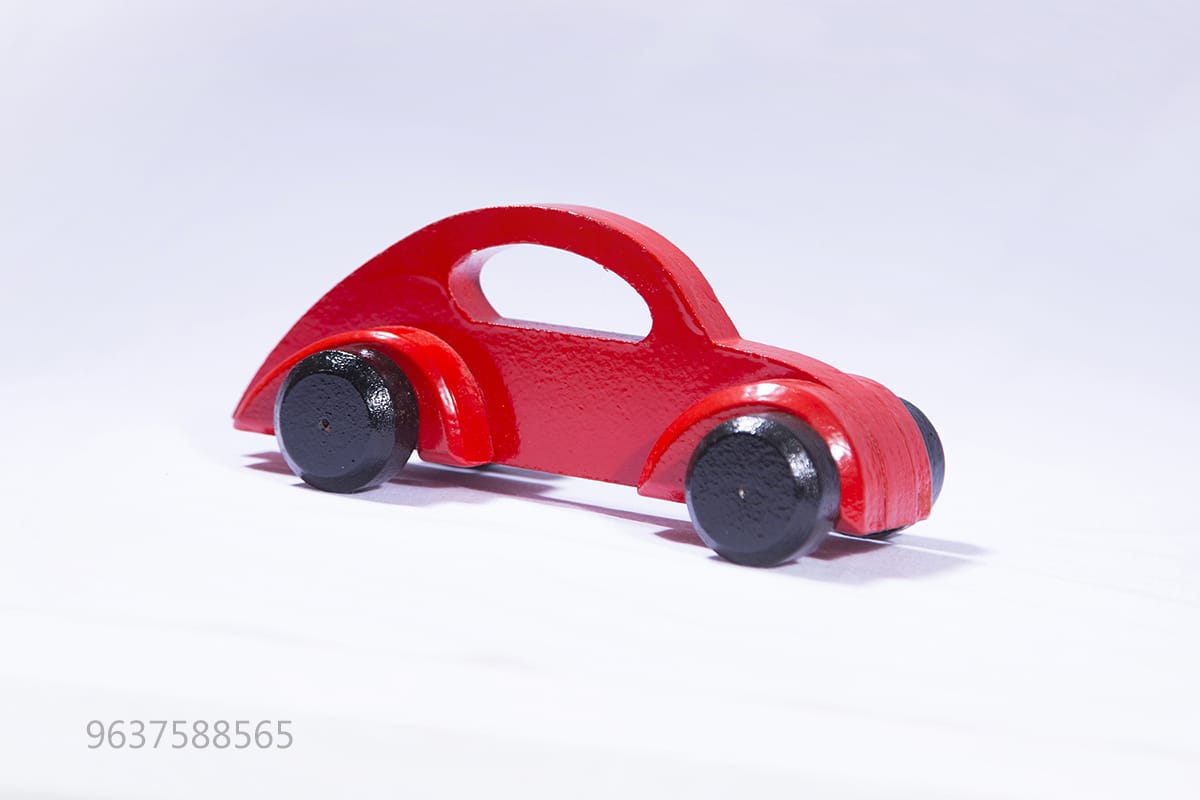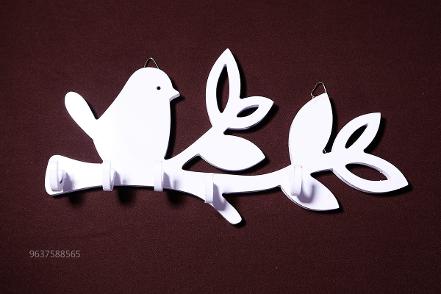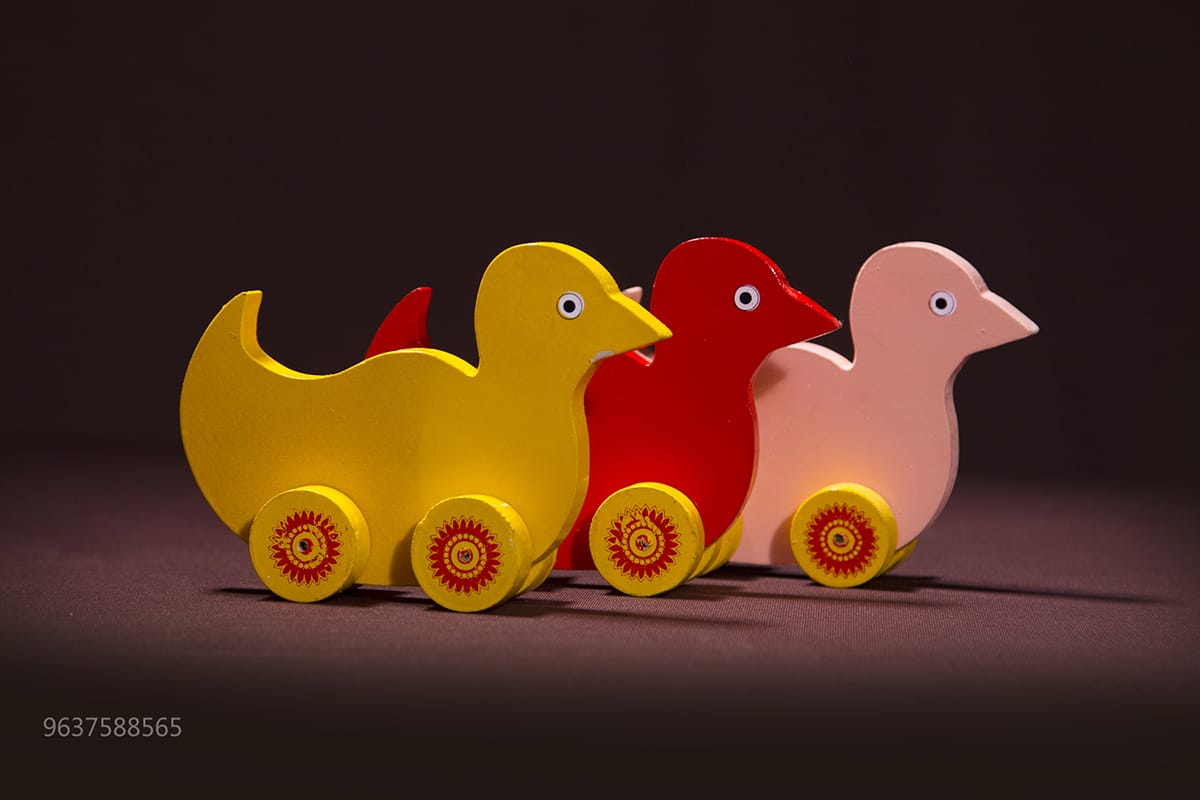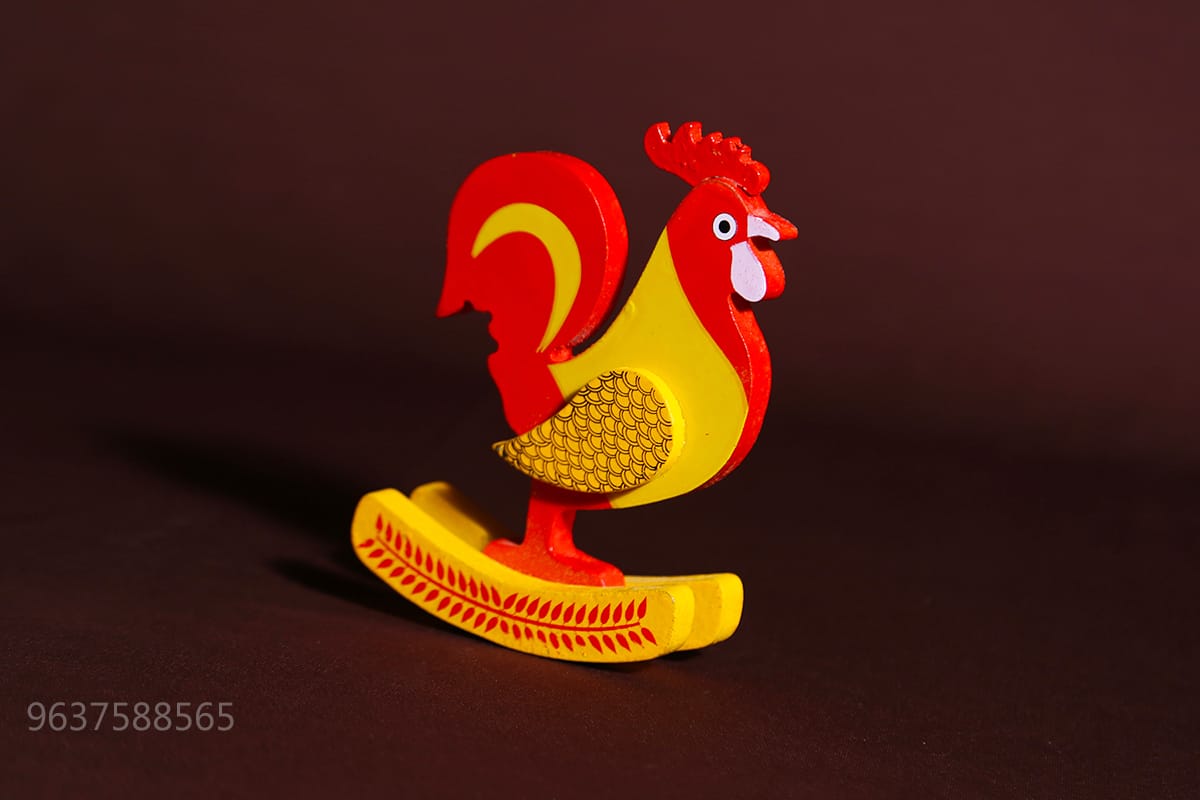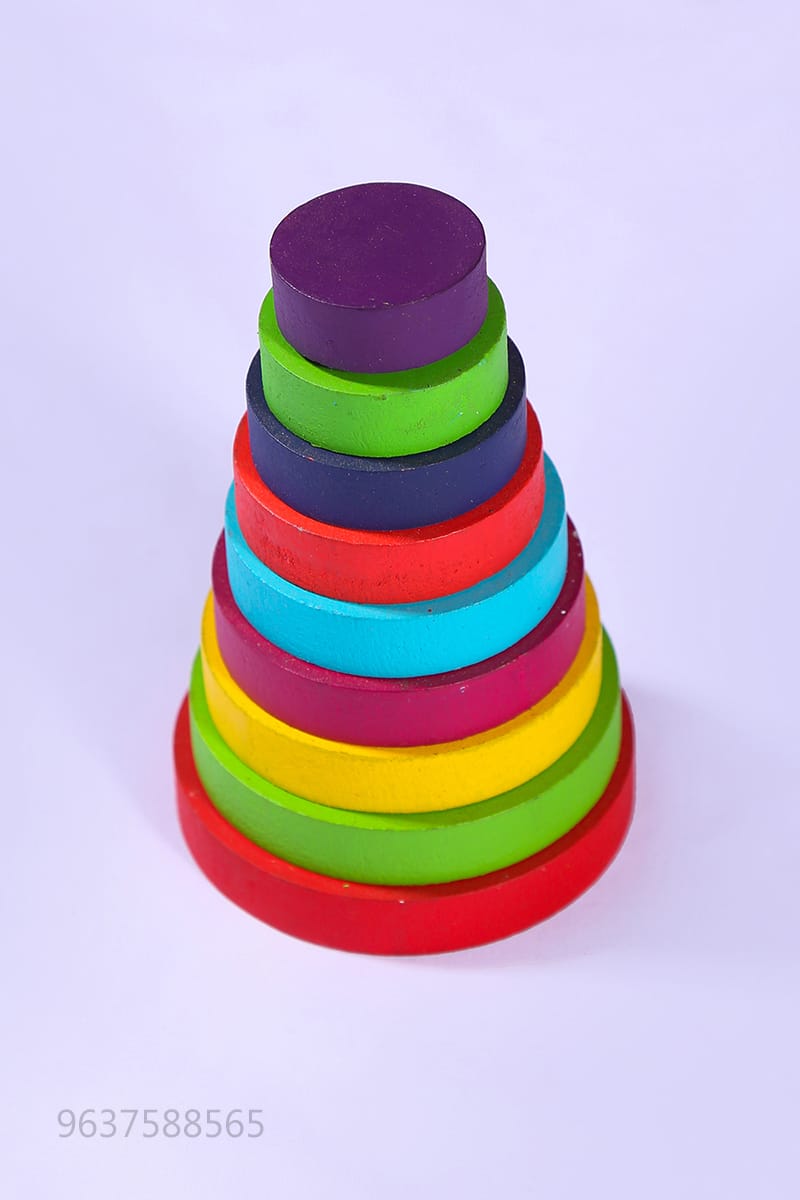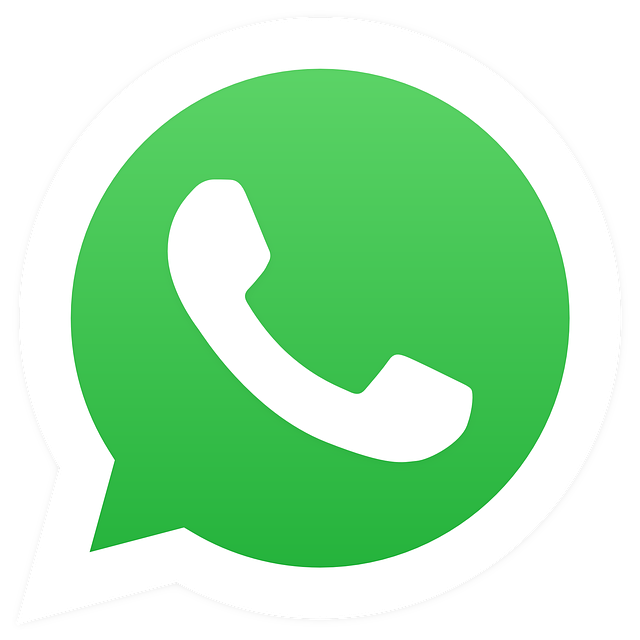 Click here to send your order on WhatsApp
Prachin Konkan has an exclusive store where you can purchase indigenous products from the konkan region like kokam syrup, kokam agal, aamsul, mango pulp, aamba poli, fanas poli, pickles etc.



The handicrafts store is the first of its kind in Ganpatipule which showcases the wooden crafts of Sawantwadi wood artisans.



The Prachin Konkan store also brings you ayurvedic products made from medicinal plants found only in the blessed land of konkan.



Konkan is famous for its delicious cuisines secret of which is the traditional 'konkani masala'. You can purchase the traditional 'konkani masala' also from the store.



Prachin Konkan also brings you original sea shells and showpieces made up of shells. You can buy them at very affordable prices at our store.